Ohhh, the high school years.

I'm not going to lie, I was a little awkward in high school.
If you can't tell.......
At least I discovered contacts.
at some point, I morphed into a punk kid, and did not leave the house without my chuck taylors, stud belt and coke top bracelet.
*cue emo music*
& of COURSE I had a digital camera...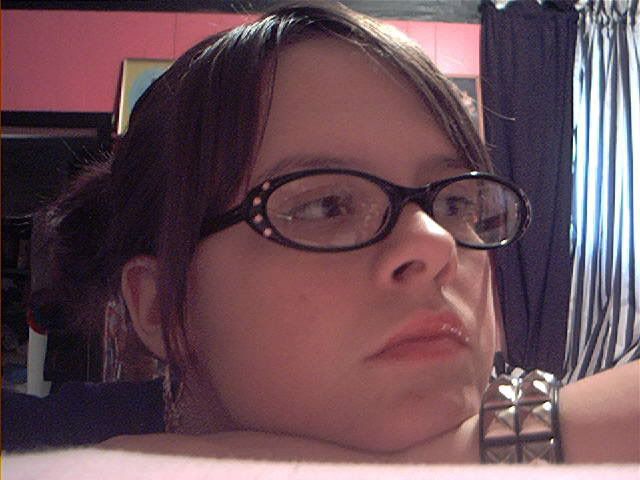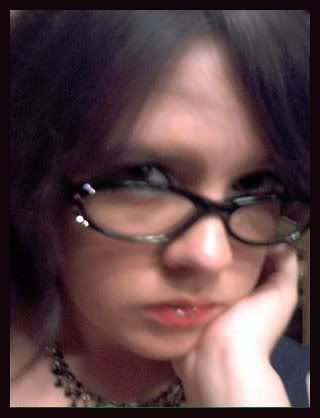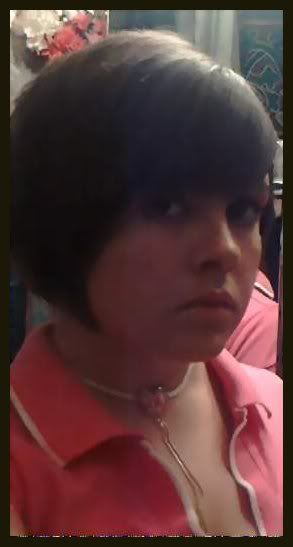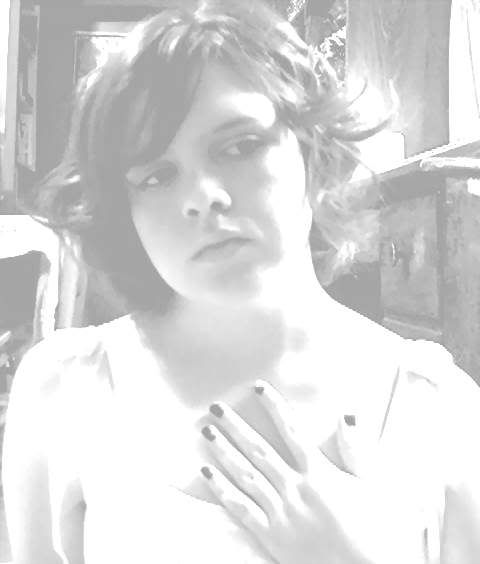 It's so weird looking back and seeing how LAME I actually was, when I thought I was so amazing. If history really does repeat itself, I guess I'll be doing this same thing again 10 years down the road.